A Metal Projects Factory which evolved - to quote the words of its founder Albino Celato - from «a good manufacturing company that fabricated ideas» to an editor who inspires original ideas and experimentations, promoting «projects in which metal is the protagonist».
De Castelli Srl
Via delle Industrie, 10
31035 Crocetta
del Montello (TV)
www.decastelli.com
Founded in 2003 by Albino Celato and heir to a long tradition in metal manufacturing, De Castelli is now internationally renowned for introducing design as a new language in a dialogue between crafting expertise and advanced technology. In addition to the furniture developed in collaboration with famous designers which contributed to establishing the brand, the company has developed new surface solutions that enhance the potential of metals, in an on-going effort of research and experimentation with metal finishes.
Officine De Castelli
ph Gianluca Vassallo
In recent years, the company has increasingly focused on collaborations with international architects, leading to prestigious architectural commissions and special projects for the Architecture Biennale in Venice and Milano Expo. It has furthermore developed partnerships with important companies in the design field. De Castelli's headquarters, located in Crocetta del Montello (Treviso), host its "workshops" and a rich materials library, a place dedicated to designers to illustrate De Castelli's know-how and inspire ideas and impressions, which may also be found with a complete array of metals and finishes in the Flagship Store in Milan-Corso Monforte.
ph Alberto Parise
ph Alberto Parise
ph Alberto Parise
ph Alberto Parise
ph Alberto Parise
ph Alberto Parise
ph Alberto Parise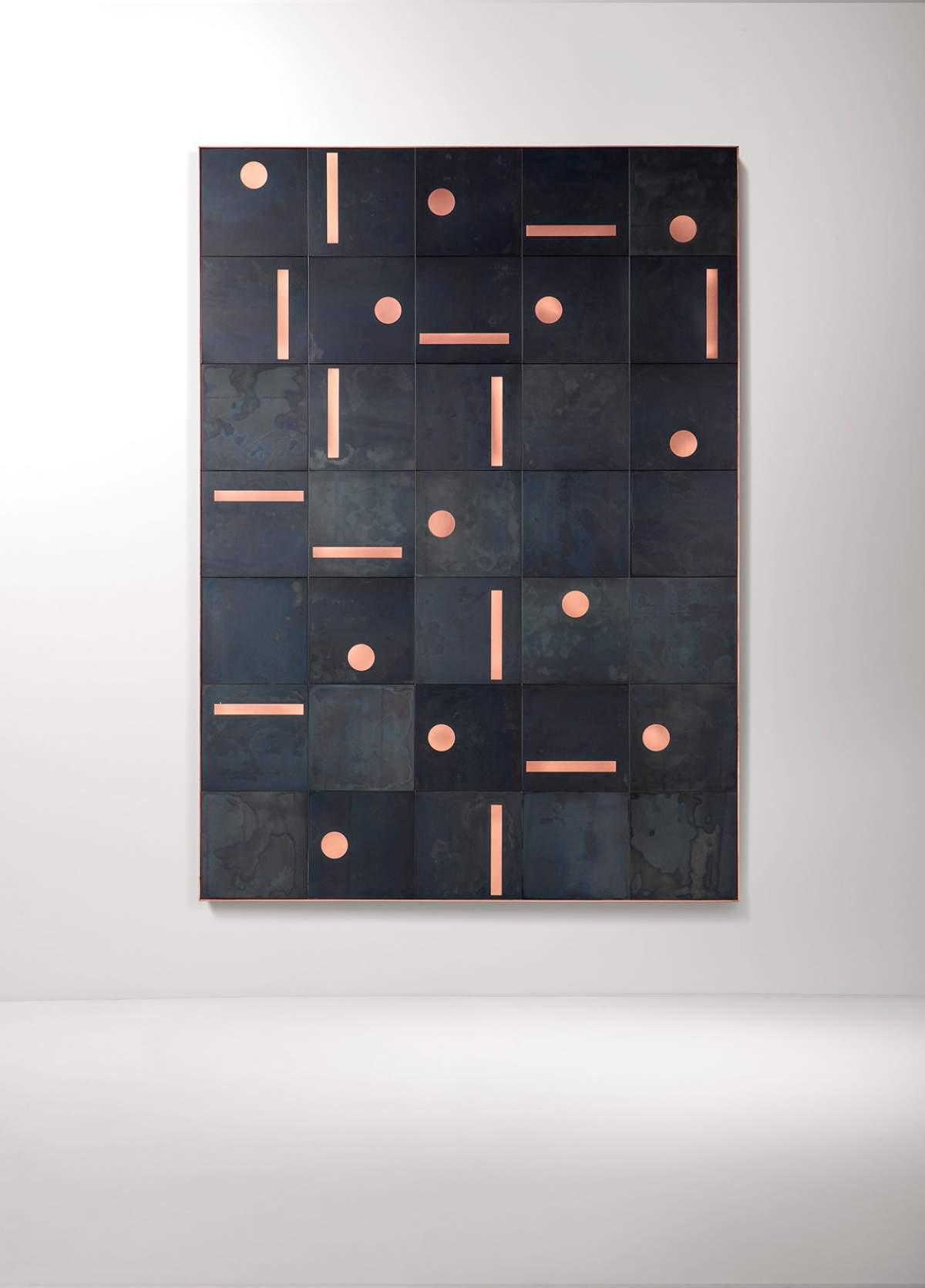 ph Alberto Parise
ph Alberto Parise
ph Massimo Gardone
ph Massimo Gardone
ph Alberto Parise