Arper
A transversal approach to functional typologies and market segments that focuses on relationships: between products and spaces, spaces and people, between people themselves. "Together" is the fil rouge that expresses Arper's values, which find their synthesis in a design that supports the versatility of essential forms.
Bolzan
La cultura del sonno è l'essenza di un brand internazionale, capace di fondere il sapere artigianale, le logiche industriali, la passione per il dettaglio. Bolzan sviluppa progetti di ricerca grazie ad una politica di prodotto di alta qualità che impiega materiali naturali, riciclabili e certificati.
Bosa
A colourful and imaginative world of decorative objects, functional accessories, domestic talismans and small gifts. Design objects that enter the scenarios of everyday life and speak of those special moments in our lives in poetic and unconventional ways.
De Castelli
A Metal Projects Factory which evolved, to quote the words of its founder Albino Celato, from «a good manufacturing company that fabricated ideas» to an editor that inspires original ideas and experimentations, promoting «projects in which metal is the protagonist».
Del Savio 1910
On the anniversary marking the 110th years from the inauguration of the company, Del Savio Marmi reinvents itself to become Del Savio 1910. The new-found atelier develops the ancient art of Palladian flooring to valorise its distinguishing traits with a contemporary touch
Fabita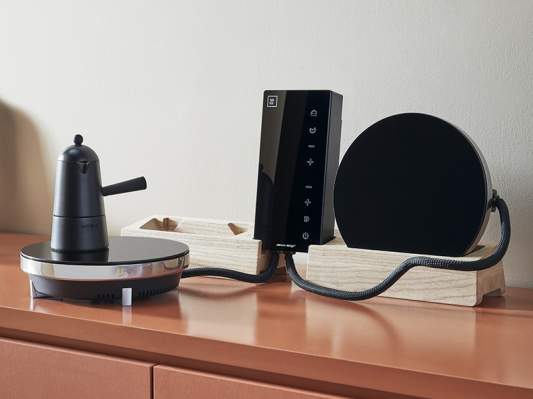 Fuoripista Bike by Elite
The innovative bike for the home fitness by Elite, one of the biggest players in the world in the accessories and indoor cycling technologies market, is the first product of a new brand it is a different take on sports activities: not only about athleticism, it is an actual lifestyle aimed at introducing beauty, elegance and formal simplicity values to Elite's consolidated experience.
Lithea
Lithea reinvents the face of the lithic material which has infinite and inadvertent varieties fully classing it as one of the contemporary materials. From its headquarters in Sicily, the company opens itself up to a worldwide distribution promoting a modern vision of stone and marble with a typically Italian flavour.
Olev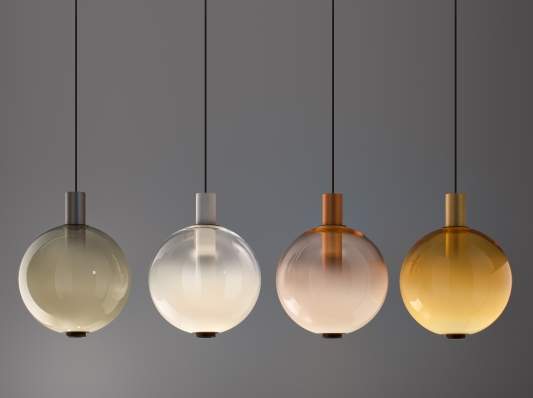 Innovation is the main goal of Olev experience, focused on finding an application capable of providing an ethical value to lighting products, in order to enhance the visual and acoustic comfort of the people who work or live in different environments.
Tecno
Tecno is a "project factory": with high quality products that bring together the culture of craftsmanship and digital innovation, the company thinks in both industrial and design terms at the international scale, linking technical skills with computer science, technology with design.
Vimec
Vimec, one of the major European players in the accessibility sector, has intercepted this new approach to the home lift sector, has started a process of repositioning and expansion aimed at supporting growth objectives.
Zanotta
Zanotta is one of the companies that have contributed most significantly to the history of design, interpreting the design culture in products and languages that introduce a consistently modern and recognizable vision.